Why Ignition Casino is the Best Online Poker in Australia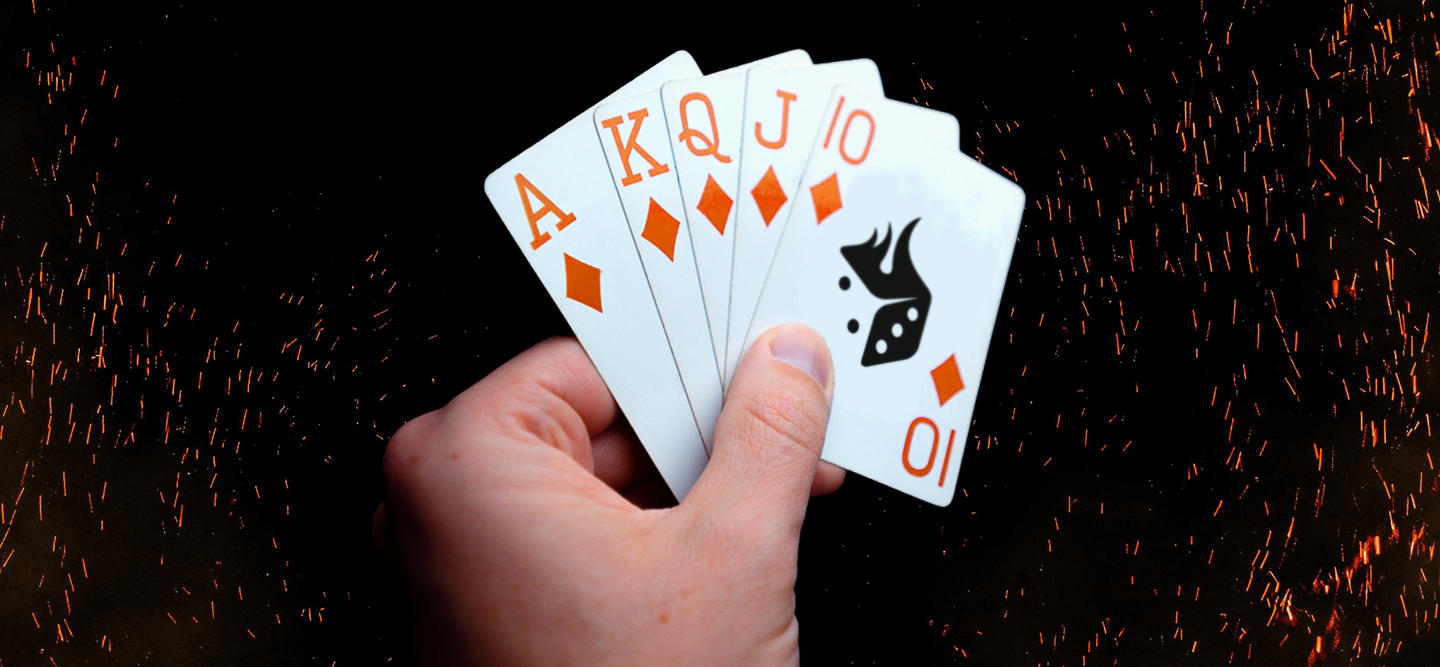 Since its inception, the world of online real-money poker in Australia has seen a significant transformation. Although online poker first began available in the 1990s, it rose to prominence in the early 2000s. At this time, we were seeing televised poker tournaments and more emerging online poker pros. It was a global revolution and Australia wasn't about to be left behind. Before long, poker was available in Australia, with plenty of online casinos entering the market in the land Down Under.
However, only one has claimed the title of Australia's most reputable. You guessed it: Ignition Casino.
We don't just offer access to poker in Australia – we offer the best poker in Australia. With unparalleled payment practices, innovative tools, and top-tier features, Ignition is known as Australia's best casino for a reason. In this guide, we dive into detail about all the things that make Ignition stand out from the rest.
A Long History of Fair Play and Trust
Trust is everything – especially when your hard-earned money is involved. Let's think of it this way: for many of us, online gaming is our choice of thrill. It's much like the excitement that adrenaline junkies get from skydiving.
That said, if you're taking the risk of jumping out of a plane, you want the assurance of a reliable, functional parachute that will guide you safely to the ground. When you have this peace of mind, you can feel confident and comfortable taking risks big and small.
Online betting is exactly the same – except, in this context, your online casino is your parachute. Here, you can rest easy knowing your finances won't be left in freefall.
Ignition Casino uses a range of fairness and RNG testing methods. For example, we exclusively use shuffling technologies based on algorithms and random number generators, ensuring unpredictable card-dealing every single time. Ignition also doesn't collect a profit from player wins or losses; instead, our revenue is generated based on a rake (a percentage drawn from the prize pot).
A Stable Platform That Always Pays
Any platform that offers access to poker in Australia needs to be one thing above all else: stable. When it comes to an online casino, stability comes in various forms. It should be easy to access and navigate, protect your personal data, and of course, pay you out reliably.
When you play real-money poker at Ignition, you'll get all this and more. We pride ourselves on providing a stable and secure experience to all our members every single time they play.
To keep your information safe, Ignition Casino uses a Secure Socket Layer (SSL), as signaled by the padlock symbol in the URL bar of your browser. The SSL encrypts the details you share with us so that only you and our Ignition staff can see them.
Of course, access to the best poker in Australia means nothing if you can't get paid when you want. Fortunately, Ignition is known for quick, reliable, and convenient payouts. All you need to do is submit a withdrawal request in your Ignition account. Before you know it, your money will be on its way to your bank account. Depending on the payment method you choose, you could receive your funds in a matter of minutes or hours.
Learn more about Ignition Casino payouts via the Ignition Casino Help Centre.
Anonymous Poker Tables 
The best poker in Australia can't truly be considered the best unless it meets one key requirement: a level playing field. There's nothing worse than poker sharks and heads-up display (HUD) users spoiling the fun for the rest of us. That's why the team at Ignition Casino does everything in our power to remove them from the equation.
How do we do it? With the help of Anonymous Tables.
Anonymous tables are one of the many poker features that make Ignition Casino the best online poker provider in Australia. Also known as Incognito Poker, anonymous tables allow you to play in stealth mode. Your user ID will be hidden from your opponents, and you will instead be identified through a number. Your competitors won't have any insights into who you are, how you play, or how many games you've won in the past. You can rest easy knowing you won't be targeted at every turn. Instead, you'll have full control and peace of mind over your gameplay.
Play on the Go or at Home
Are you looking for access to poker in Australia no matter where and when you want to play? Want the power to play real-money poker from your home, your office, or anywhere?
When you play at Ignition, you'll have poker available anywhere and everywhere in Australia. As long as you have access to the internet, you'll have access to online poker. Whether it's a laptop computer, smartphone, or tablet, Ignition Poker is compatible with a wide range of mobile devices. With games and tournaments happening 24/7, the fun at Ignition Casino never has to end.
---
Keen to learn more? Check out our mobile poker guide to get started.
---
Exciting Features Like Zone Poker
As we said before, Anonymous tables are just one of the many modern features you'll find at Ignition Casino. Another one of our most innovative is Zone Poker.
If you've ever played it, you already know that it's one of the best forms of poker in Australia.
Zone Poker is a style of poker that directs you to a brand-new table the instant you fold. That's right – folding doesn't mean the fun is over. With this non-stop, action-packed form of poker, you'll simply start fresh whenever you need to fold, at a new table and with new opponents. Less time waiting and more time playing.
This fast-paced action brings a higher volume of games and, in turn, more chances to win big. Zone Poker is also compatible with multi-tables; you can play two standard cash tables as well as two Zone Poker tables at the same time.
A Full Slate of Casino-in-Poker Games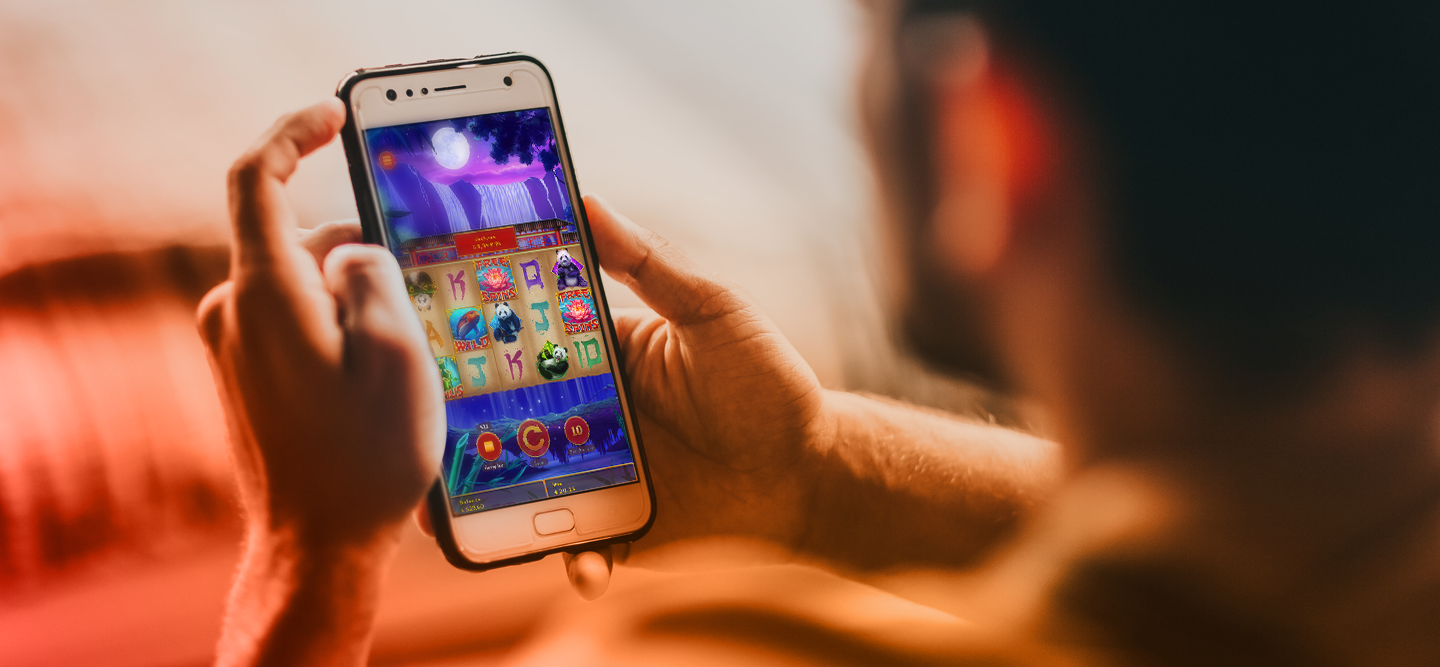 Sometimes you need a change of pace while playing poker. When the mood strikes you to switch up your gameplay, you won't need to look far to find some new options.
That's because Ignition Casino doesn't just specialise in real-money poker – we also have a great selection of casino games. From roulette to pokies to table games, it's never a dull moment on this side of the site.
Pokies are particularly popular at Ignition – and with such an extensive collection, there's something here for everyone. In the mood for something sexy and fun? Try A Night with Cleo or Fast & Sexy. Prefer a fantasy-themed game? Try your hand at Dragon's Siege or Fury of Zeus. Meanwhile, animal lovers will adore games like Tiger Temple and Pandas Go Wild.
While browsing our pokies, be sure to check out our Hot Drop Jackpots. These must-win prize pots can reach incredible – even life-changing – sums. And since they have to go to someone, why shouldn't it be you?
Play Poker at Ignition Casino
When it comes to online poker casinos in Australia, Ignition has cemented its position as the best of the best. With a pristine reputation, thousands of loyal members, and a range of incredible features, there's nothing not to trust.
So, why not play real-money poker at Ignition today? Whether you're taking the first step in your poker-playing journey or you're well on your way to being a pro, you're guaranteed a fun, safe and seamless experience.