The 7 Best Poker Players Australia Has Ever Seen
Every proud Aussie knows that Australia has produced some unforgettable stars. Some of our proudest exports include actors – hello, Margot Robbie and the Hemsworth brothers – as well as countless athletes, musicians, authors, and more.
But did you know that Australia is also home to some of the best poker players in the game?
On top of traditional poker, online poker in Australia has been a beloved pastime for years. As a result, it should come as no surprise that we house some of the most iconic players the game has ever seen.
Wondering who these legends are? Look no further. Below, we take a closer look at seven of Australia's best poker players, including some of their most memorable poker moments and their journeys to success.
1. Joe Hachem
No list of Australia's best poker players would be complete without Joe Hachem.
Raised in Melbourne, Hachem was relatively unknown in the competitive poker world until 2005, when he entered the World Series of Poker (WSOP). He went on to win the Main Event, beating out thousands of competitors to take home a prize of $7.5 million. As if the victory itself wasn't incredible enough, the milestone was made even more special because it was the first time an Australian had ever won the WSOP.
Overnight, Hachem became a celebrity in the world of poker in Australia and around the world. Of course, this was just the beginning for Hachem; over the course of his career, he is said to have earned over $12 million in poker winnings.
2. Michael Addamo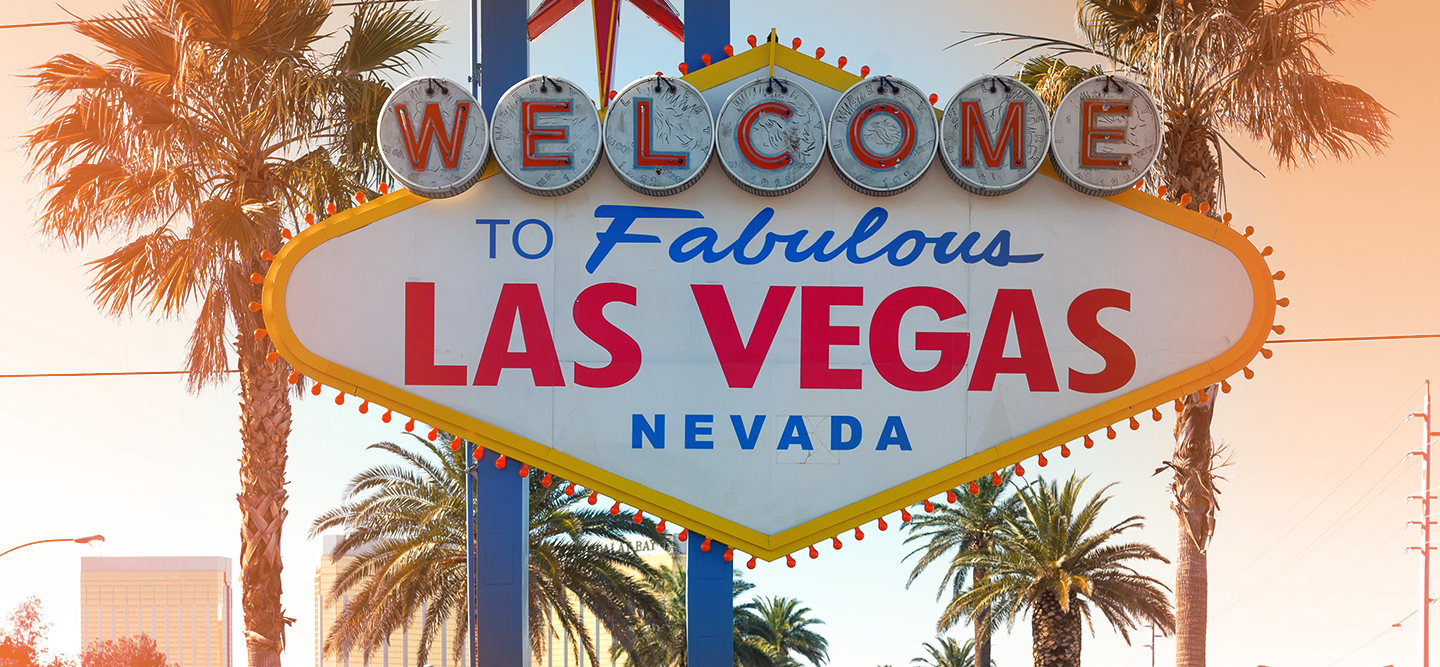 Next on the list is Michael Addamo, who is not only one of Australia's best poker players but the highest-earning Aussie poker player. As of 2023, Addamo's poker winnings total over $20 million, with four WSOP bracelets under his belt.
The most impressive part? He's done it all before turning 30.
3. Kahle Burns
With over $13 million in poker winnings thus far, Kahle Burns is a poker icon, particularly in the realm of online poker in Australia.
Burns got his start in poker in the online sphere, initially playing with PokerStars before moving up to real-money poker games online and in brick-and-mortar casinos.
Nowadays, Burns is the second highest-earning poker player in Australian history. He also holds two WSOP bracelets – no small feat, especially for a bloke from Geelong.
4. Adrian Attenborough
Young and hungry, Adrian Attenborough is a force to be reckoned with. The young Queenslander was first introduced to poker at the age of 16 – a passion that would change the trajectory of his life.
By 2022, Attenborough had already amassed more than $1 million in poker winnings. However, it was this year that he would make his biggest splash yet. After competing in the WSOP, he made it to the finals of the Main Event. Although he couldn't quite secure the #1 spot, Attenborough finished second, taking home a prize of $6 million.
Staying true to his gambling roots, Attenborough now resides in Las Vegas.
5. Jeff Rossiter
Born in Adelaide and now residing in Melbourne, Jeff Rossiter has been called a "poker genius" – and for good reason.
With over $6 million in winnings to date, Rossiter is unquestionably one of the best poker players Australia has ever produced. That said, the game was little more than a hobby for him when he first got started.
"First poker was just fun. Then it turned into my side income and then, after Aussie Millions in 2011, I realized that it could be something for at least a few more years," he told iGaming.org in an interview.
Over the years, Rossiter's poker career has taken him around the world, with WSOP wins in America, Europe and Asia-Pacific (APAC) under his belt.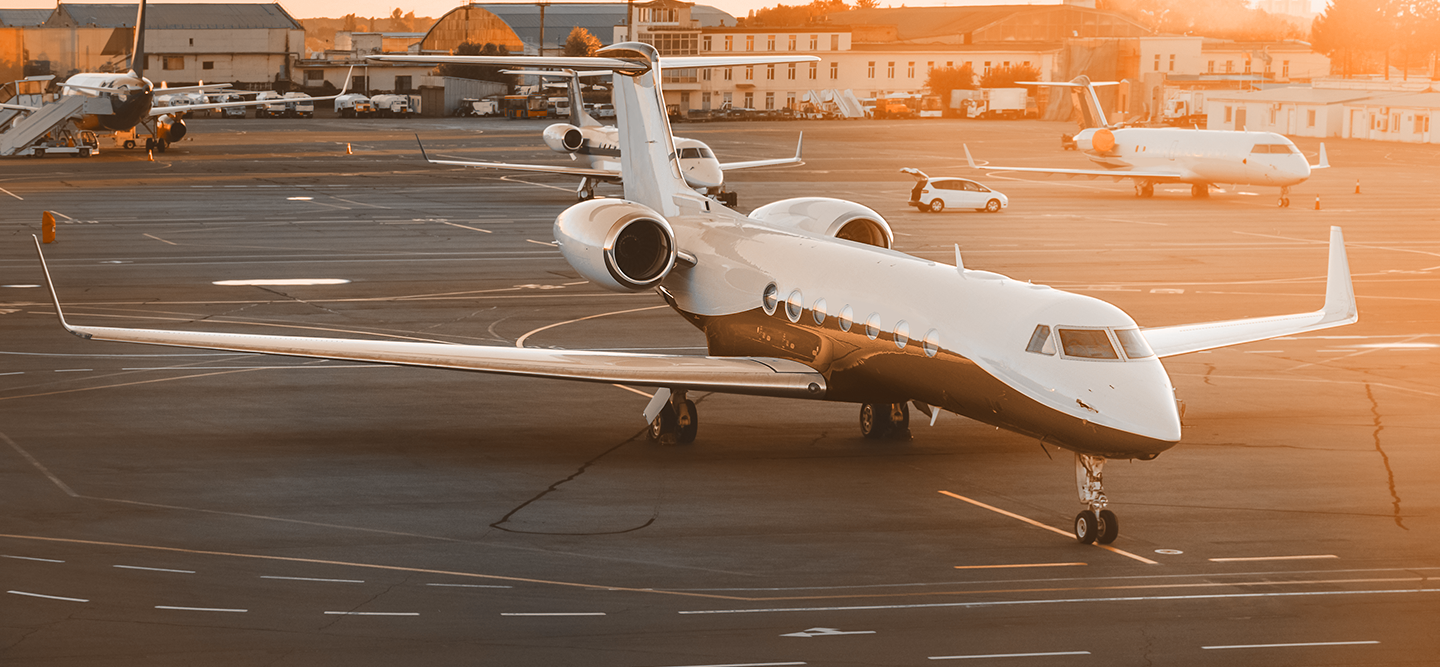 6. Jeff Lisandro
Perth-born Jeff "Iceman" Lisandro has accrued over $6 million in poker winnings throughout his career. As such, it's no shock he's gracing our list of Australia's best poker players.
Lisandro made his entrance to the world of competitive real-money poker in 1997 when he competed at the WSOP. In the years since, Lisandro has made several appearances at the WSOP and secured five bracelets. His most epic victory was in 2006 when he placed 17th in the Main Event and claimed over $659,000 in winnings.
In 2009, Lisandro received a couple of major accolades. Not only was he named the WSOP Player of the Year but he was inducted into the Australian Poker Hall of Fame.
7. Gary Benson
Of Australia's best poker players, Gary Benson of Sydney is one of the most seasoned.
His poker-playing days date back to his childhood. While he was initially interested in card games in general, his grandmother encouraged him to explore the world of poker – and the rest, as they say, is history.
Benson's career really took off in 1987 when he attended the first-ever Australian Poker Championship, held in Adelaide. In the years since, Benson has attended nearly every poker tournament in Australia and New Zealand.
It wasn't until the 1990s that Benson journeyed to America, competing in his first WSOP in 1996. Benson went on to win the $1,500 Seven-Card Stud Event, claiming a prize of nearly $150,000. Of course, this was only one of the many wins Benson would have over his decades-long career.
As of 2023, Benson's total poker winnings exceed $2 million. He is also a member of the Australian Poker Hall of Fame.
Become One of Australia's Best Poker Players with Ignition Poker
Are you ready to join the ranks of Australia's best poker players? Ignition Poker Australia is the perfect place to start.
Here, you'll find all the games, guidance, and support you need to survive the competition and thrive in the world of online poker. With the right amount of practice, strategy, and dedication, who knows – you too could see your name on the list of Australia's poker legends.